Missing teeth can have a major impact on every aspect of your life. They can lower self-confidence and affect your ability to speak or enjoy your favorite foods. Fortunately, you don't have to go through life with missing teeth. The Dental Specialists offer a wide range of treatment options to help you restore your smile and give you full function of your teeth again.
Our state-of-the-art technology and personalized care ensures you get the right solution for your specific needs. Depending on the number and location of missing teeth, we may recommend dental implants, partial dentures, full dentures or All-On-4. Regardless of the treatment option, the result will be new teeth that look and feel natural while giving you the ability to enjoy all your favorite meals. Working collaboratively with your regular dentist, our team of specialists will make your smile whole again.
If you have missing teeth, contact The Dental Specialists today to schedule an appointment.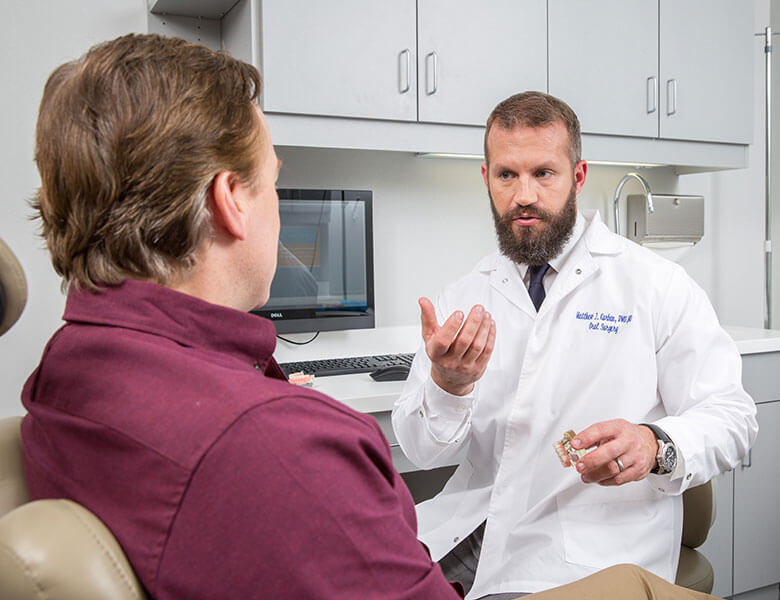 Your Appointment
We make becoming a new patient easy with our online registration system. After you have scheduled your appointment with your dental specialist you will receive instructions to register online prior to your visit. You won't need to bring any paper forms with you the day of your appointment, and you won't need to sit in the waiting room filling out long forms. If you are unable to provide this information online, you will be asked to provide it at the time of your appointment. We request you arrive approximately 20 minutes prior to your appointment to complete the required paperwork.
Request an Appointment
What to Expect
When being treated for missing teeth at The Dental Specialists, you should expect to:
Receive efficient, personalized care
Understand all of your options as well as the benefits and risks
Be treated in a manner that makes you as comfortable as possible throughout your entire visit
Receive thorough instructions regarding post-treatment care and any follow-up procedures
Questions to Ask
What treatment option is best for me?
Will my new teeth look and function like natural teeth?
How do I care for my new teeth?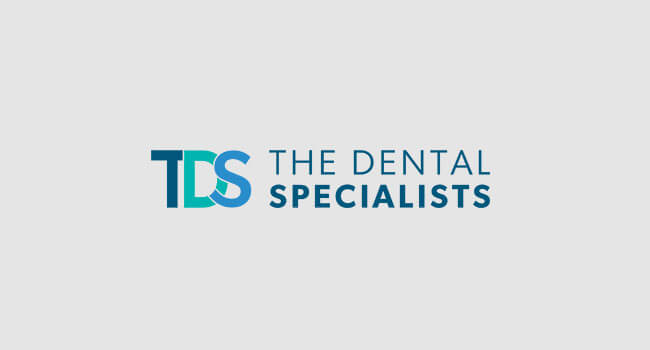 Missing Tooth Sequelae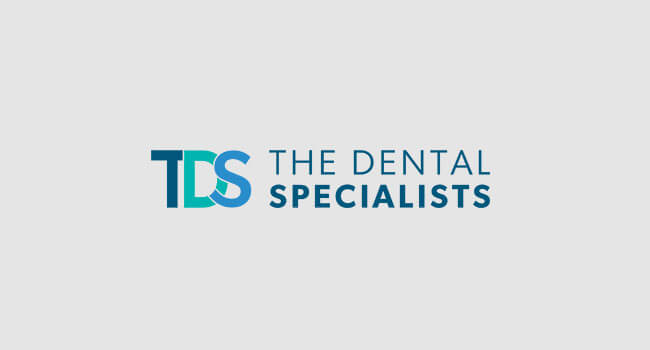 Bridge to Replace Missing Tooth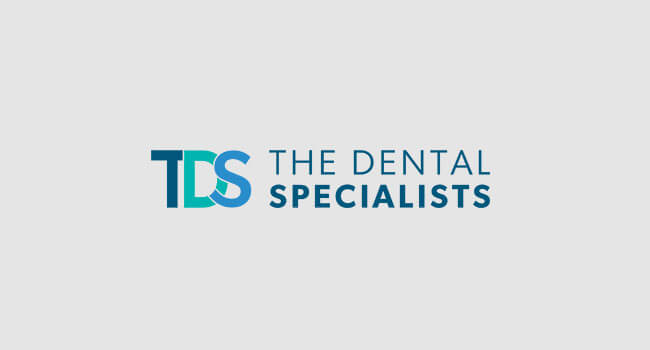 All Ceramic Bridge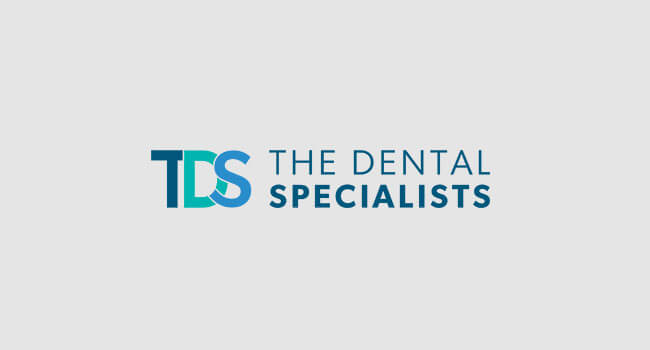 Implant Supported Bridge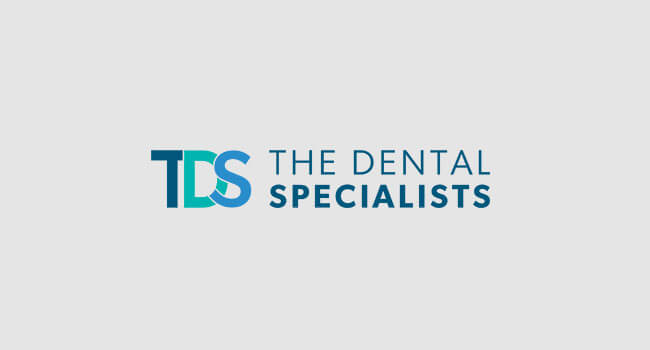 Implant Supported Denture
Request an appointment with a specialists today!