Patient Resources
Making Specialty Dental Care Easy for You
Making Specialty Dental Care Easy for You
Good dental care begins with open communication. We speak to our patients candidly about diagnosis, treatments and recommendations. Working with you and your general dentist, we can help you achieve your optimal oral health.
Whether you're a first-time patient or you've been with us before, The Dental Specialists is committed to delivering high-quality care that makes you smile. We've put together these online resources to help you get started. Please contact us with any additional questions you may have.
We look forward to your visit.
We're Here to Help
For your convenience, we've listed all the resources you need about your visit, including information regarding insurance or payment options and answers to many dental-related questions you may have before your appointment.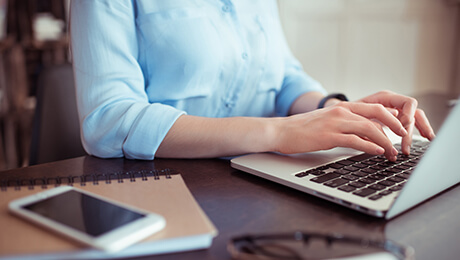 New Patient Registration
We make becoming a new patient easy with our online registration system. After you have scheduled your appointment with your dentist, you will receive instructions to register online prior to your visit. You will not need to bring any paper forms with you the day of your appointment, and you will not need to sit in the waiting room filling out long forms.