The main purpose of a dental crown is to reinstate the structural integrity of a tooth. Also known as a full coverage restoration, a crown can strengthen your tooth, improve your smile and give you the natural function you need to chew, bite and eat your favorite foods without any pain.
Our specialists have provided custom dental crowns for thousands of patients throughout the Minneapolis-St. Paul area. Using state-of-the-art technology, we match the exact shape and contours of your tooth to ensure your permanent crown looks and feels natural in your mouth. Working together closely with you and your general dentist, we provide compassionate, personalized care that makes you comfortable before, during and after your treatment.
A dental crown can help a variety of conditions including:
A broken or fractured tooth
A painful tooth
Decayed or lost filling
Cavity under existing crown
A root canal
A dental implant that needs to be restored
A crown is a long-term solution to help protect your natural tooth and give you full function along with a natural appearance.
If you're dentist has recommended a crown or you think you may need one, contact The Dental Specialists today to schedule your appointment.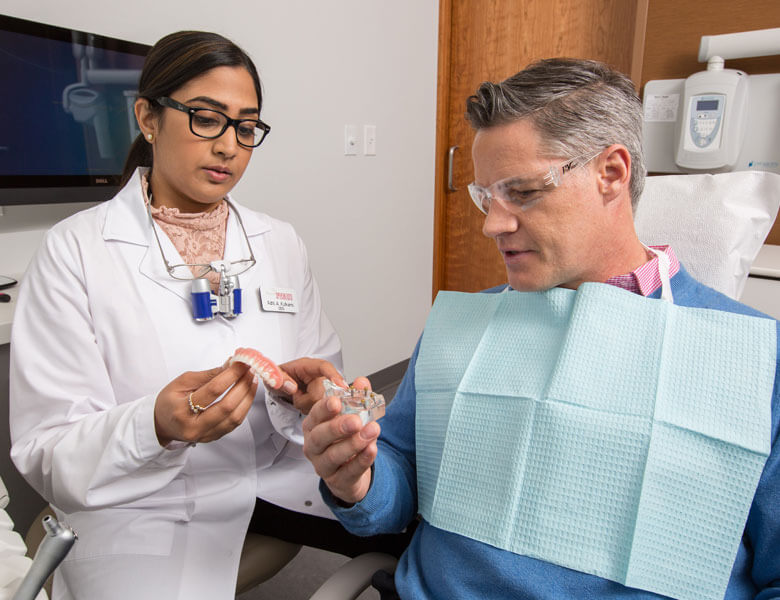 Your Appointment
We make becoming a new patient easy with our online registration system. After you have scheduled your appointment with your dental specialist you will receive instructions to register online prior to your visit. You won't need to bring any paper forms with you the day of your appointment, and you won't need to sit in the waiting room filling out long forms. If you are unable to provide this information online, you will be asked to provide it at the time of your appointment. We request you arrive approximately 20 minutes prior to your appointment to complete the required paperwork.
Request an Appointment
What to Expect
When receiving full coverage restoration at The Dental Specialists, you should expect to:
Receive efficient, personalized care
Understand all of your options as well as the benefits and risks
Be treated in a manner that makes you as comfortable as possible throughout your entire visit
Receive thorough instructions regarding post-treatment care and any follow-up procedures
Questions to Ask
What type of restoration is best for me?
How long will my crown take?
How do I properly care for my crown?
Will the procedure hurt?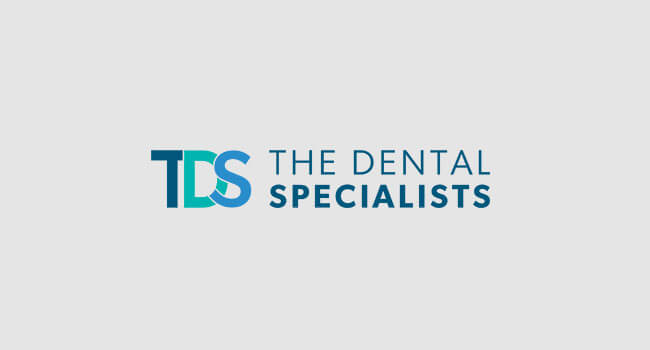 Porcelain Crown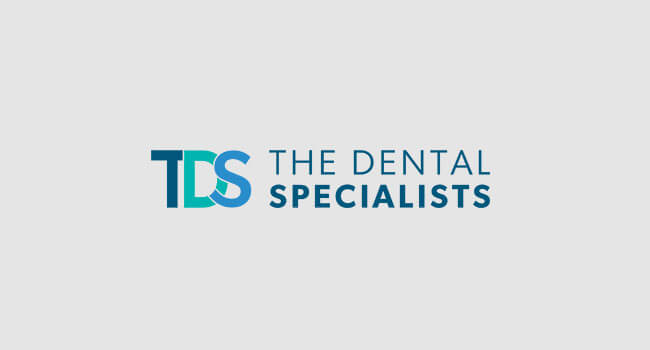 Crown Lengthening
Request an appointment with a specialist today!