Pediatric dentistry is much more than performing dental procedures on kids. It's also a lot more than giving them a small toy or sticker at the end of a visit. It's about a kid-friendly approach that makes kids feel comfortable and sets them up for lifelong oral health. When kids walk into our pediatric dental practices and meet our doctors and team members, they immediately know they're in a place that's designed specifically for them.
Our team of pediatric dentists includes board certified doctors who practice at multiple locations throughout the Twin Cities. From routine cleanings to comprehensive children's services like sealants, fluoride treatment, fillings and much more, we're committed to delivering child-centered dental care that sets kids up for success.
Along with the American Academy of Pediatric Dentistry, we recommend a child's first dental visit should be on or before his/her first birthday. This initial visit allows our pediatric dentists to examine a child to detect early tooth decay, determine fluoride needs and monitor proper oral and facial development. An early introduction to the dentist also builds trust and helps put a child at ease during future dental visits. We encourage parents to reinforce that going to the dentist is a positive experience, and we always explain procedures in a positive and pleasant manner.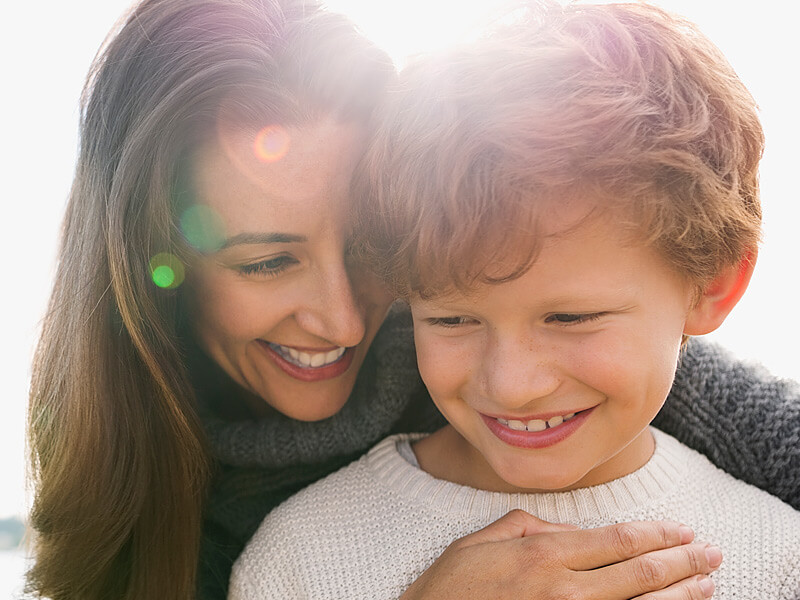 What is a
pediatric dentist

?

A pediatric dentist is a doctor who completes a four-year dental program and two or three additional years of rigorous training in the prevention, early detection and treatment of dental diseases. Our pediatric dentists work exclusively with children, giving them the focus and experience necessary to relate to kids and treat them appropriate to their age and personality.

While any general dentist can practice dentistry on a child, properly treating children so they are comfortable and receive the right level of care often takes a specialist. A pediatric dentist knows exactly how to treat children and how to recognize early warning signs that a general dentist who isn't used to treating kids might miss.


We Know Kids Almost As Well As We Know Teeth
The pediatric dentists at The Dental Specialists understand that kids have very specific dental needs. Our dentists are much more than doctors who just happen to treat kids' teeth. We're specialists who know how to make children (and parents) feel good about visiting a dentist. No matter how old your child is, we're experts at gaining their trust and making every visit pleasant. We're also experts at instilling a passion for lifelong dental health.

Simply put, our dentists are great with kids. We know how to treat their teeth, and we know how to talk to them so they feel comfortable while also developing an understanding of the importance of good dental hygiene. We love seeing all children from birth through adolescence, and we're especially good at working with kids who have special needs or anxiety about dental treatment. We also collaborate with other specialists to make sure your children have immediate access to all levels of dental care. When it's time for braces or wisdom teeth removal, you'll know your kids are in great hands. Meet Our Pediatric Doctors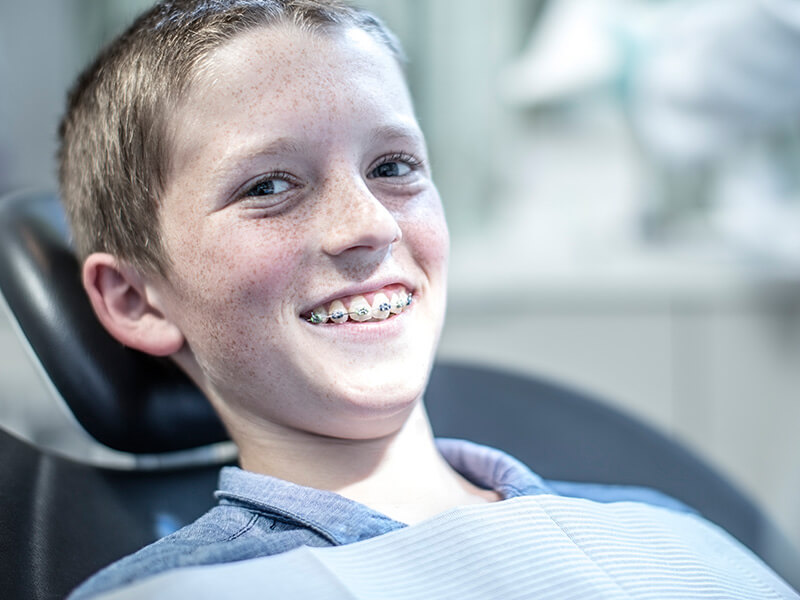 What is
pediatric dentistry

?

It's easy to define pediatric dental care as dental care for kids. At The Dental Specialists, we view it as an encouraging experience that gives kids everything they need to maintain a beautiful and healthy smile for life. We don't just treat kids' teeth. We help kids understand what we're doing and what they need to do to keep their teeth looking and feeling great. We listen to their concerns and address their specific needs as kids.

View Patient Resources
Our pediatric dentistry services include: