You need healthy gums in order to have a healthy smile. Left untreated, gum disease can damage the attachment fibers that support and hold your teeth in place. This can cause your teeth to fall out and have a major impact on your overall health.
Our periodontists specialize in personalized treatment plans that minimize gum discomfort and help you improve your oral health. We treat hundreds of patients throughout the Minneapolis-St. Paul area every year for periodontal disease and other conditions related to the gums. By working closely with you and your regular dentist, we'll determine the best treatment plan to heal your gum disease and prevent further complications in the future.
Signs you should see a specialist immediately for gum disease include:
Red or purple gums
Tender or painful gums
Bleeding or swelling
If you suspect you have gum disease, contact us today to schedule an appointment.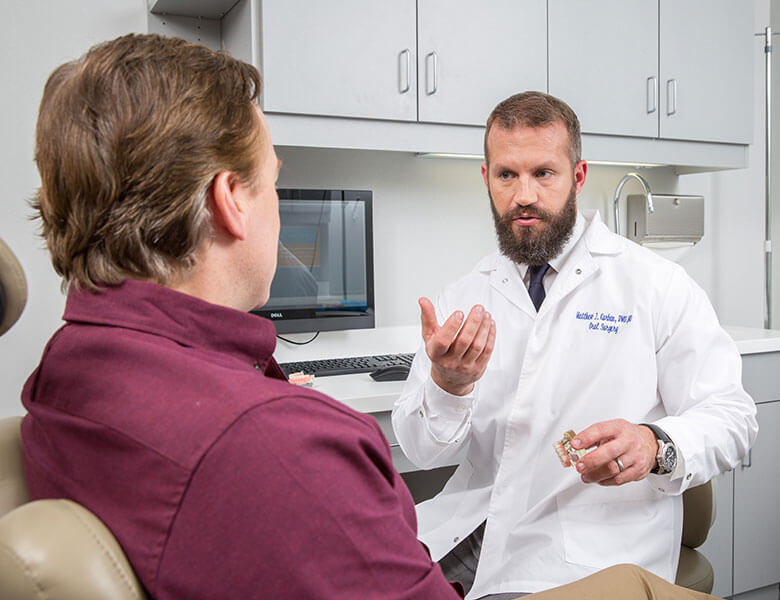 Your Appointment
We make becoming a new patient easy with our online registration system. After you have scheduled your appointment with your dental specialist you will receive instructions to register online prior to your visit. You won't need to bring any paper forms with you the day of your appointment, and you won't need to sit in the waiting room filling out long forms. If you are unable to provide this information online, you will be asked to provide it at the time of your appointment. We request you arrive approximately 20 minutes prior to your appointment to complete the required paperwork.
Request an Appointment
What to Expect
When receiving treatment for gum disease at The Dental Specialists, you should expect to:
Receive efficient, personalized care
Understand all of your options as well as the benefits and risks
Be treated in a manner that makes you as comfortable as possible throughout your entire visit
Receive thorough instructions regarding post-treatment care and any follow-up procedures
Questions to Ask
What are my treatment options?
What can I do to prevent gum disease?
Will I need future treatments?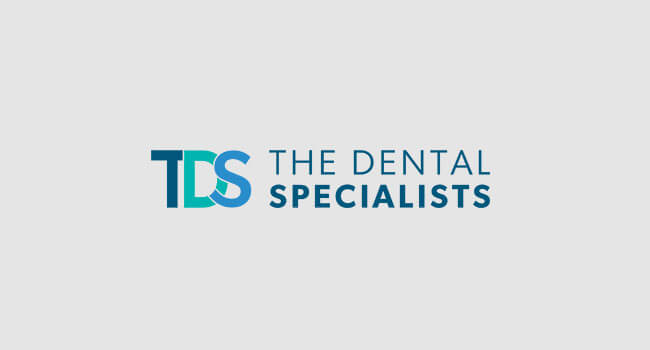 Periodontitis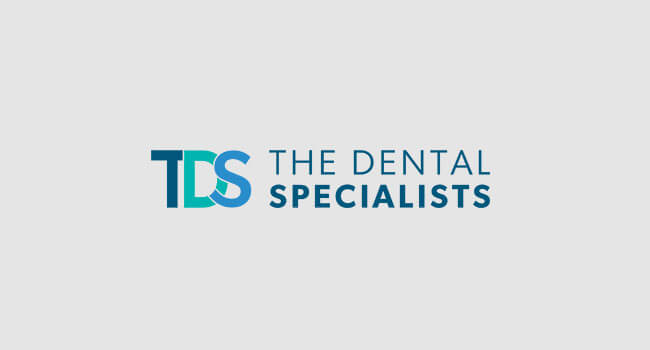 Periodontitis and Your Health
Request an appointment with a specialist today!