The loss of gum tissue can lead to many problems that affect both the appearance of your smile and the health of your teeth and mouth. Most common in adults over 40, gum recession can start as early as the teen years and be difficult to diagnose in the beginning stages. Proper oral hygiene and regular dental visits can help you prevent gum recession and catch it early on before symptoms become painful.
Our first step in treating patients with gum recession is to help identify the cause of the problem. This can include poor hygiene, tobacco usage or periodontal disease. After identifying the cause, we will develop the right treatment plan to heal the damage and prevent further symptoms from developing. Treatments may include cosmetic or restorative surgery performed by our team of specialists in close collaboration with your regular dentist.
It's important to treat receding gums as soon as they are diagnosed in order to reduce symptoms and prevent long-term damage, including:
Sensitive teeth
Unprotected roots
Toothy smile
Bad breath
Inflammation and bleeding
If you have been diagnosed with gum recession or have concerns about your gums, contact The Dental Specialists today to schedule your appointment.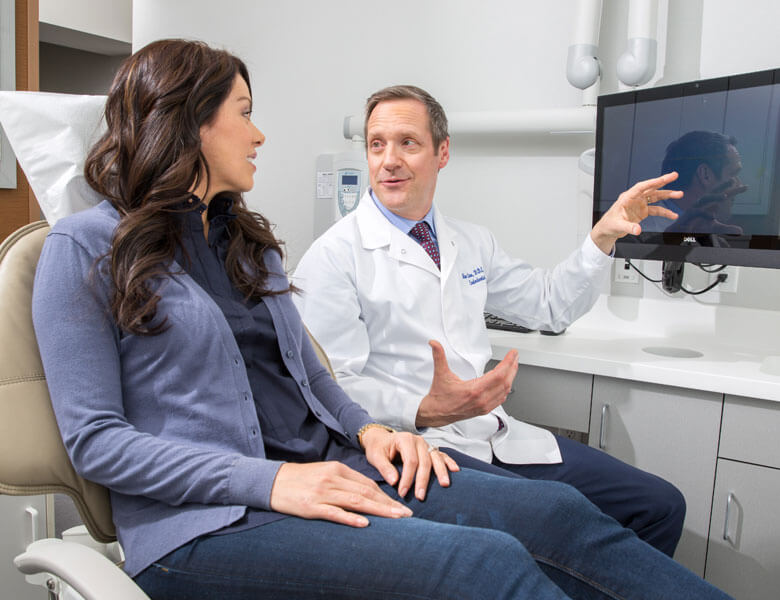 Your Appointment
We make becoming a new patient easy with our online registration system. After you have scheduled your appointment with your dental specialist you will receive instructions to register online prior to your visit. You won't need to bring any paper forms with you the day of your appointment, and you won't need to sit in the waiting room filling out long forms. If you are unable to provide this information online, you will be asked to provide it at the time of your appointment. We request you arrive approximately 20 minutes prior to your appointment to complete the required paperwork.
Request an Appointment
What to Expect
When receiving treatment for gum recession at The Dental Specialists, you should expect to:
Receive efficient, personalized care
Understand all of your options as well as the benefits and risks
Be treated in a manner that makes you as comfortable as possible throughout your entire visit
Receive thorough instructions regarding post-treatment care and any follow-up procedures
Questions to Ask
How can I prevent gum recession from happening or getting worse?
What treatment options are available?
What follow-up procedures do I need to ensure the success of my treatment?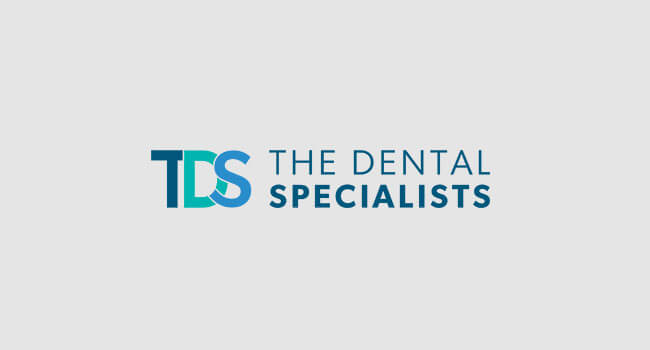 Gingival Recession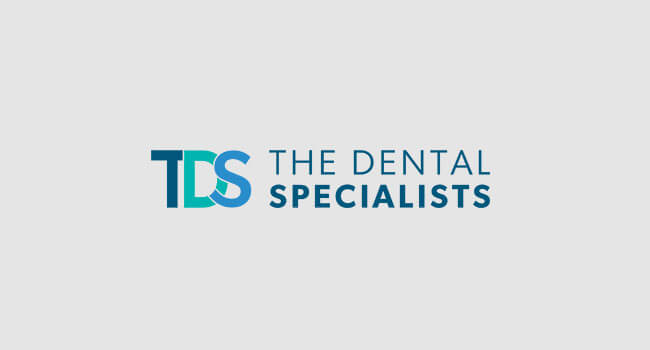 Gingival Graft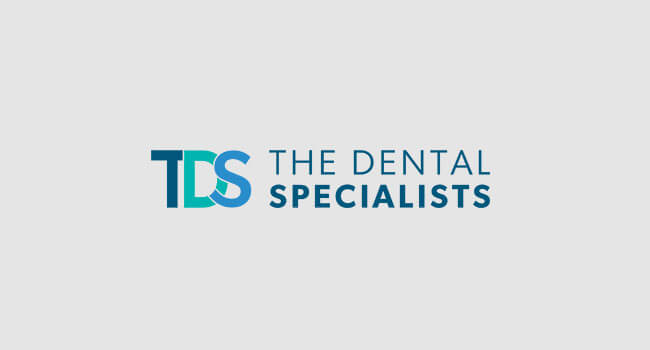 Gingivitis
Request an appointment with a specialist today!