Regular dental cleanings are an essential part of your overall health, but they aren't always enough. Many patients require additional periodontal cleanings on a regular basis in order to prevent gum disease and maximize oral health.
Our periodontal team helps thousands of patients throughout the Twin Cities keep their gums healthy so they can have their best smile. By combining state-of-the-art technology with compassionate, personalized care, we deliver comfortable treatments that are convenient for you.
You may need regular periodontal cleanings if:
You've had gum disease in the past
You have red or purple gums
You have painful, bleeding or swollen gums
If your dentist has recommended periodontal cleanings or if you're concerned about your gum health, contact us today to schedule an appointment.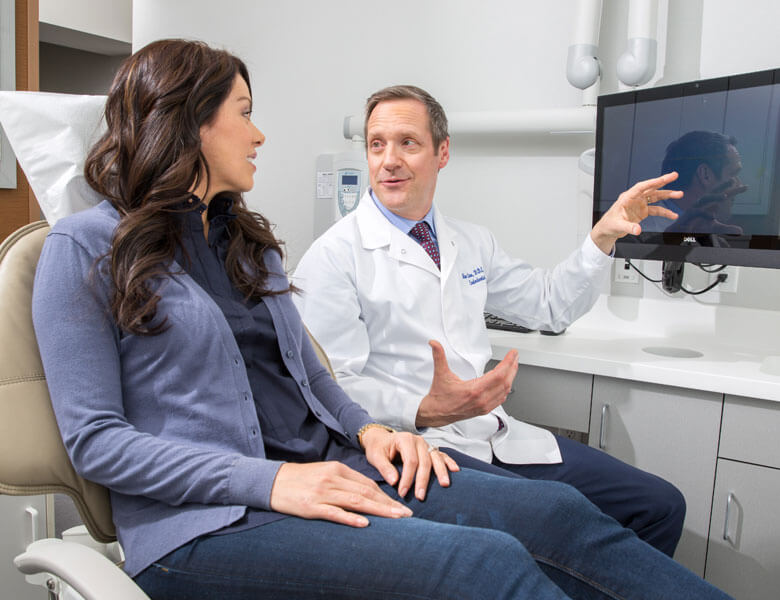 Your Appointment
We make becoming a new patient easy with our online registration system. After you have scheduled your appointment with your dental specialist you will receive instructions to register online prior to your visit. You won't need to bring any paper forms with you the day of your appointment, and you won't need to sit in the waiting room filling out long forms. If you are unable to provide this information online, you will be asked to provide it at the time of your appointment. We request you arrive approximately 20 minutes prior to your appointment to complete the required paperwork.
Request an Appointment
What to Expect
When visiting The Dental Specialists for periodontal cleanings, you should expect to:
Receive efficient, personalized care
Understand all of your options as well as the benefits and risks
Be treated in a manner that makes you as comfortable as possible throughout your entire visit
Receive thorough instructions regarding post-treatment care and any follow-up procedures
Questions to Ask
Will periodontal cleanings prevent gum disease?
Do I still need to visit my regular dentist?
How often should I get a periodontal cleaning?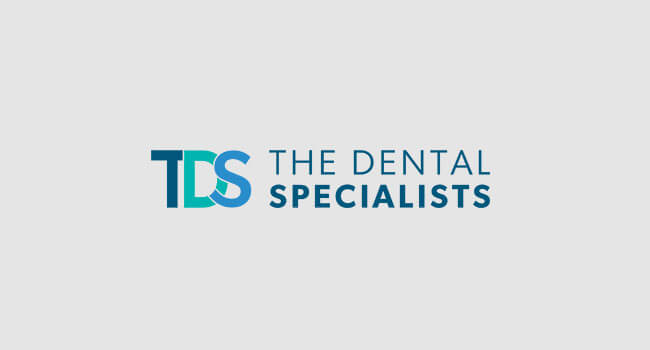 Plaque & Tartar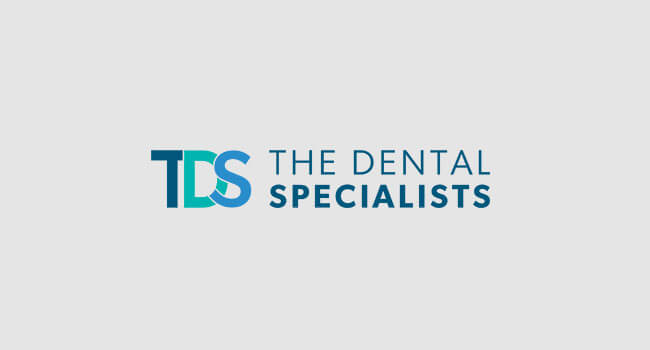 Deep Scaling and Root Planing
Request an appointment with a specialist today!