When your teeth are overcrowded or crooked, or if you're generally unhappy with the appearance of your smile, orthodontics is often the ideal solution. Orthodontics can improve your smile and your self-esteem while also improving your overall oral health. While the American Association of Orthodontists recommends children be evaluated by age seven to detect any potential orthodontic issues, patients of all ages may benefit from orthodontics.
Common reasons for orthodontics include:
Fix spacing issues caused by excessive gaps or overcrowded teeth
Properly align your bite by eliminating overbites, underbites and other alignment issues
Create room for erupting teeth
Promote healthy jaw growth and enhance the appearance of your smile
When these issues aren't properly addressed, patients can experience a wide range of health and self-esteem issues. You may develop speech problems or eating difficulties. Being self-conscious about the appearance of your smile can cause many emotional and social disorders. Fortunately, orthodontics can reduce these feelings and give you a smile you'll be proud to share. 
Although people typically associate orthodontics with braces, there are many different options for patients that don't involve a full set of traditional metal braces. The orthodontists at The Dental Specialists fully evaluate your mouth and oral health history to help you determine the right treatment plan for you. Unlike risky online treatments, our doctors are with you throughout the entire process. During your initial consultation, we'll explain all your treatment options as well as the estimated time and approximate cost.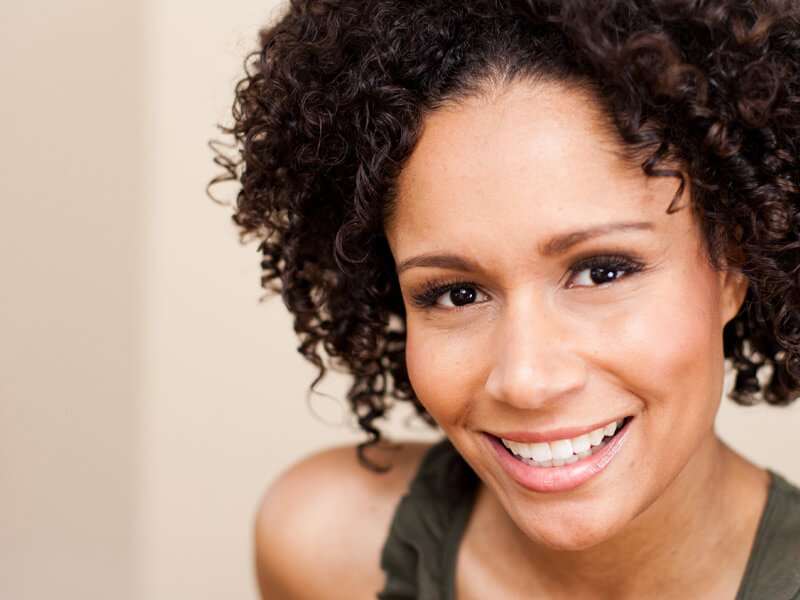 What is
orthodontics

?

Orthodontics is a very common treatment for people of all ages. However, the right course of treatment will depend on your specific needs as a patient. Choosing the best option can depend on your age, your bite, your oral health history and your lifestyle. The right orthodontist will help you understand all your options so you can get the orthodontic treatment that works for your health needs as well as your timeline and budget.

View Patient Resources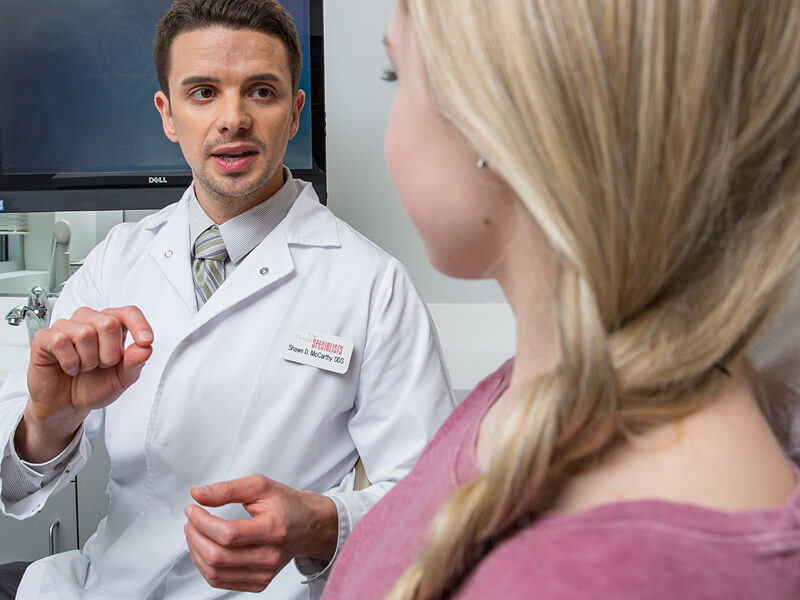 What is an
orthodontist

?

An orthodontist is a specialist with advanced training in orthodontics. Orthodontists often have a Doctor of Dental Medicine, a Doctor of Medicine, a Doctor of Dental Surgery or other advanced degrees in addition to a Certificate in Orthodontics. This training prepares them to identify and deliver the right solution for your specific dental needs.

While many general dentists offer orthodontic services such as braces or Invisalign, it's important to understand the difference between a general dentist and a specialist. An orthodontist has advanced training that can help minimize treatment time and maximize success. A general dentist offering orthodontic services may often seem like a cheaper option, but an orthodontist is better equipped to provide the treatment that will lead to long-term happiness with your smile.



Meet Our Orthodontists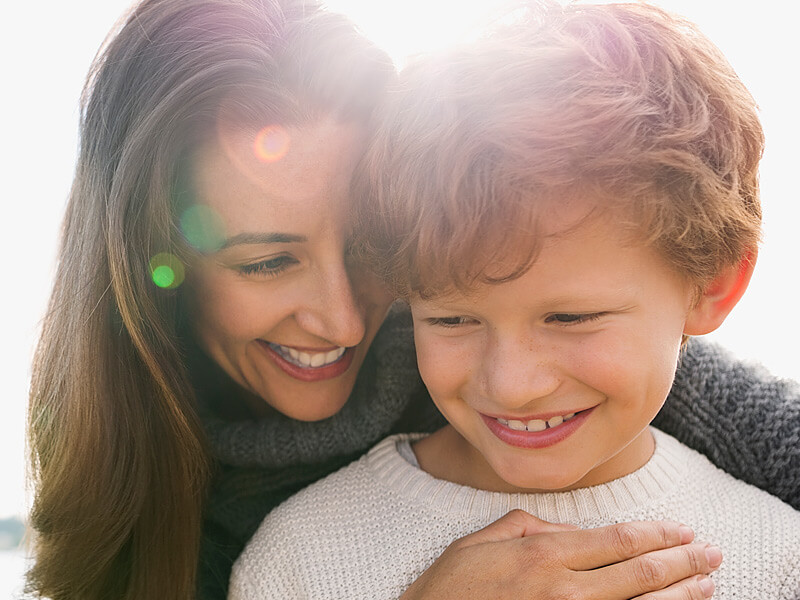 We care about
your smile
The orthodontists at The Dental Specialists provide a wide range of orthodontic treatments for patients of all ages throughout the Twin Cities. We work closely with your general dentist to help you understand your options and deliver the treatment plan that is right for you. From low-profile metal braces to Invisalign®, we specialize in treatments that minimize discomfort and reduce the time you'll need to wear your braces so you can have a healthier and more confident smile.

Our team includes board certified orthodontists, and we serve many locations throughout the Minneapolis-St. Paul area to make braces more convenient for you no matter where you are. Find your orthodontist and schedule your appointment today.
Our orthodontics services include: