A root canal is a routine procedure that involves removing any damaged or inflamed tissue inside the soft portion (the pulp) of a tooth. Modern technology and today's dental techniques make root canal procedures comfortable. At The Dental Specialists we are committed to delivering effective, efficient, and comfortable root canal therapy for our patients.
If you are experiencing tooth pain, there's a good chance you may need a root canal to save your natural tooth. Our endodontists perform dozens of root canal procedures every week, and we are experts at meeting your specific needs while ensuring effective treatment that will result in proper healing and better long-term dental health.
Pulp damage that requires a root canal can be caused by cavities, cracks, improperly healed dental procedures, periodontal disease, trauma and more. A root canal has many advantages, including:
Saving your natural tooth
Protecting adjacent teeth from excessive strain
Promoting efficient chewing and normal biting force
Giving your smile a natural appearance
If your dentist has recommended a root canal procedure, or if you are experiencing tooth pain, contact the endodontists at The Dental Specialists today.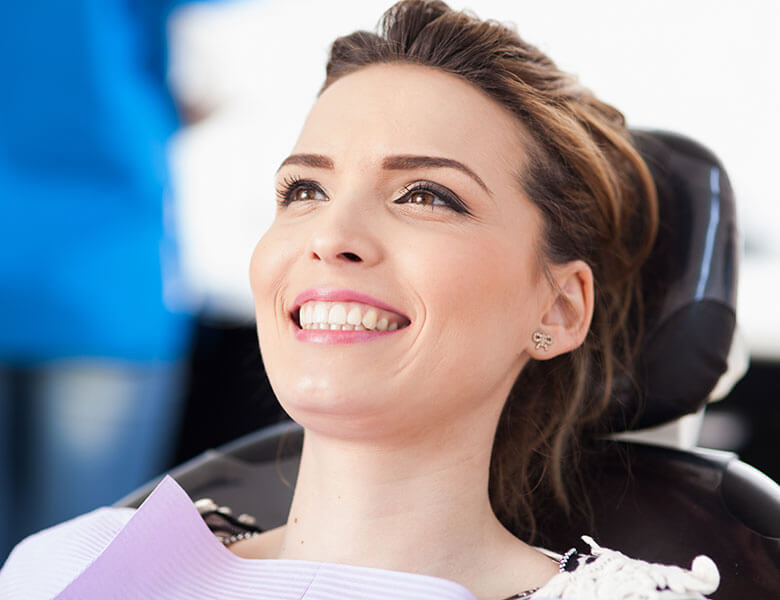 Your Appointment
We make becoming a new patient easy with our online registration system. After you have scheduled your appointment with your dental specialist you will receive instructions to register online prior to your visit. You won't need to bring any paper forms with you the day of your appointment, and you won't need to sit in the waiting room filling out long forms. If you are unable to provide this information online, you will be asked to provide it at the time of your appointment. We request you arrive approximately 20 minutes prior to your appointment to complete the required paperwork.
Your endodontist will take a digital image of your tooth
Your endodontist will test the affected area
Your endodontist will review the benefits and risks of the recommended treatments
You will receive local anesthesia before the procedure begins
Your root canal procedure will typically be completed in a single office visit
Your endodontist will provide you with information regarding post-treatment care and any follow-up appointments/procedures you may need
Request an Appointment
What to Expect
When receiving a root canal procedure at The Dental Specialists, you should expect to:
Receive efficient, personalized care
Understand all of your options as well as the benefits and risks
Be treated in a manner that makes you as comfortable as possible throughout your entire visit
Receive thorough instructions regarding post-treatment care and any follow-up procedures
Questions to Ask
What do I need to do to prepare for my root canal?
How long will my root canal take?
How do I properly take care of my teeth after a root canal?
What follow-up procedures do I need to help preserve my tooth?
Will my root canal hurt?
Today's technology and dental techniques have made root canal procedures a comfortable experience for most patients. Root canal therapies are now routine procedures that are often compared to a filling. However, your experience will depend on the condition of your tooth and your individual circumstances.
When can I eat again after a root canal?
Your endodontist will give you specific instructions regarding proper follow-up care after your root canal procedure. In general, you shouldn't eat or drink until your anesthesia has worn off and you have full sensation in your mouth.
Will I need additional treatment after my root canal?
A root canal is one important step in regaining full function of your tooth. It is often necessary to have a final restoration of the affected tooth. Contact your dentist to schedule your appointment after your root canal procedure is completed.
What is endodontic therapy?
Endodontic therapy is the removal of a damaged or infected pulp. Following removal, the root canals and pulp chamber are thoroughly cleaned, filled with strengthening filler and sealed with a temporary covering.
Who provides endodontic treatment?
All dentists receive some endodontic training. However, endodontic specialists are dentists who limit their practice to endodontic procedures. They complete an additional two years of post-graduate training in endodontics following dental school. After passing a sequence of exams, these specialists are designated board certified by the American Board of Endodontics.
What are the advantages of endodontic therapy?
In terms of functionality, there is no real substitute for your natural tooth. Endodontic therapy is significant because it is designed to save a tooth that otherwise would have to be removed.
What causes the pulp to become damaged?
The pulp can become damaged due to periodontal disease and as a result of a traumatic injury. However, the most common reasons for pulp damage are extreme decay and a fracture that exposes the pulp to bacteria that stimulate infection.
Is endodontic therapy painful?
A local anesthetic is applied to ensure that you experience little to no pain during the procedure.
How long will the tooth last?
Although the tooth is more fragile, with a proper restoration, along with daily brushing, flossing, routine follow-ups and a healthy diet, the tooth may last a lifetime.
Can endodontic therapy save all teeth?
Unfortunately, not every tooth can be saved. If there is adequate bone support and the canals are accessible and can be thoroughly cleaned and sealed, the treatment can be performed.
What alternatives are available?
The only other option is to remove the tooth. Extraction can stimulate the formation of periodontal disease and additional tooth loss. Failure to replace an extracted tooth will cause the adjacent teeth to shift and negatively impact chewing and biting.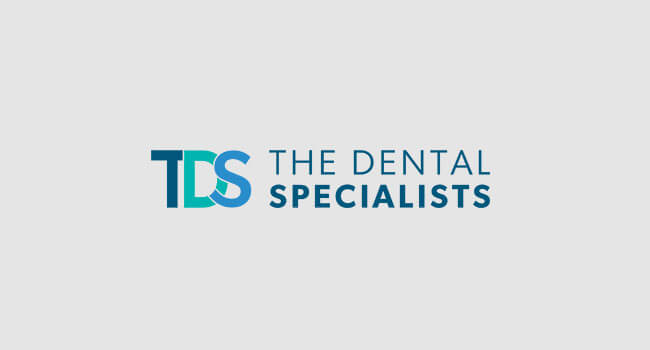 Root Canal Procedure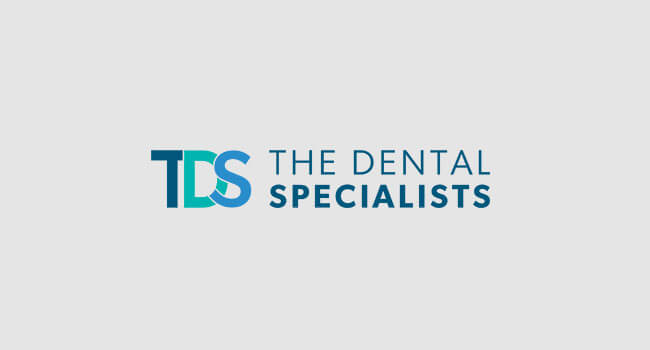 Post and Core Prefabricated Metal Post
Request an appointment with a specialist today!