Comprehensive Dental Services for Lifelong Oral Health
No dental procedure is too big or too small for The Dental Specialists. With over two dozen doctors spanning six specialties and serving more than a dozen Twin Cities locations, we have you covered no matter what dental service you need.
With our collaborative multi-specialty approach, we have the expertise to provide complete dental care at a single location so you don't have to drive all over town. Need a root canal and an implant? No problem. Have missing teeth and gum disease? Our specialists can take care of both. Want an orthodontist and a pediatric dentist at the same location? We can do that too.
Find the dental services you need and contact us today to schedule your appointment.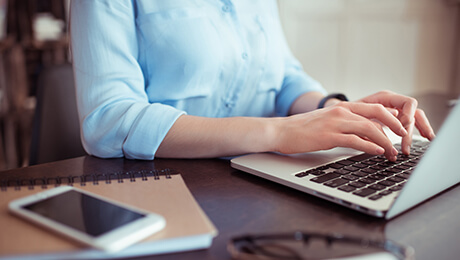 New Patient Registration
We make becoming a new patient easy with our online registration system. After you have scheduled your appointment with your dentist, you will receive instructions to register online prior to your visit. You will not need to bring any paper forms with you the day of your appointment, and you will not need to sit in the waiting room filling out long forms.