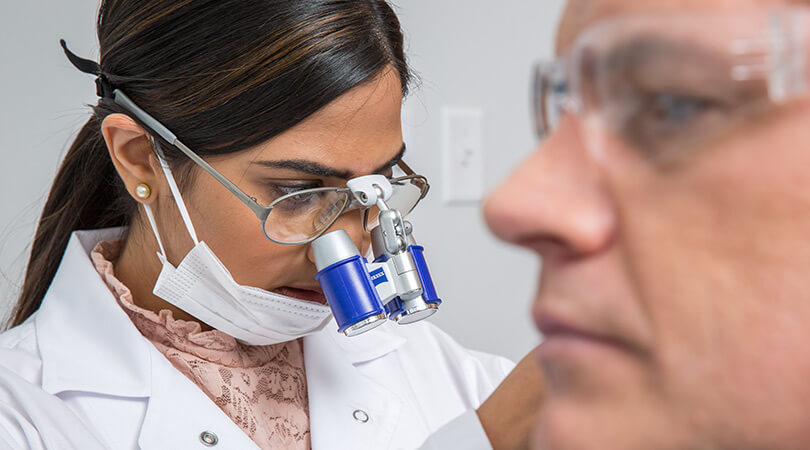 Complete Dental Services for
Complete Oral Health
You can expect courteous respectful care that's efficient, but never hurried. When your care requires more than one specialist, our doctors easily and efficiently work together, combining their expertise to ensure treatment solutions for all of your dental needs.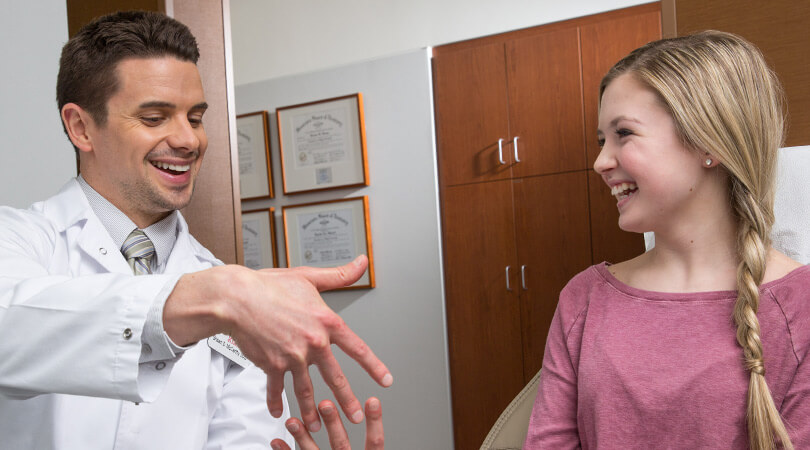 Dental Experts,
Friendly Service
Many of our doctors at The Dental Specialists are board certified, published authors, and/or professional mentors. Most importantly, our specialists provide the friendly and personalized dental care you need to give you your best smile.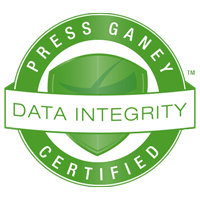 Why do some doctors not have a star rating or comments?
In order to provide our patients with the most accurate and beneficial information, we only post star ratings and comments for a doctor once they have received a minimum of 30 surveys within the previous 18 months.
The Dental Specialists Patient Satisfaction Ratings
Patient satisfaction ratings represent the average score of all patients who voluntarily complete a survey from Press Ganey, a nationally recognized firm dedicated to improving patient experience. Since we began sending our survey, over 6,500 The Dental Specialists patients have contributed to the overall patient experience by completing this survey.
Welcome to
The Dental Specialists
Dr. Matthew Karban, an oral surgeon, shares why our dental practice is the right choice for patients who require more advanced dental treatment. No other specialty dental group offers the collaborative multi-specialty care under one roof and in multiple locations like The Dental Specialists. It's a combination of quality care and convenience, unmatched in the Twin Cities.