If you've been putting off dentures because you think they'll be inconvenient, uncomfortable or unnatural, then it's time to visit the prosthodontists at The Dental Specialists. Our board certified doctors use state-of-the-art technology and the latest treatment options to ensure your dentures are strong, comfortable and natural looking to give you the fully functioning smile you've been missing.
By their very nature, dentures aren't a one-size-fits all solution. That's why we take the time to recommend the right solution for you. With a wide range of options including full and partial dentures, our specialists are experts at fitting you with the right treatment plan. By taking a personalized approach and working closely with you and your general dentist, we make dentures convenient and affordable for hundreds of patients throughout the Twin Cities each year.
Learn more about our treatment options:
Contact us today to schedule a dentures consultation that will make you proud to smile again.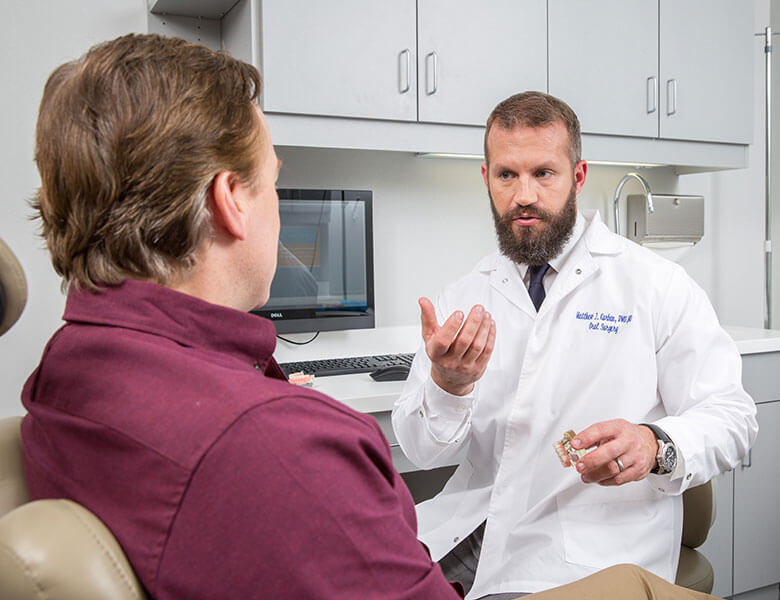 Your Appointment
We make becoming a new patient easy with our online registration system. After you have scheduled your appointment with your dental specialist you will receive instructions to register online prior to your visit. You won't need to bring any paper forms with you the day of your appointment, and you won't need to sit in the waiting room filling out long forms. If you are unable to provide this information online, you will be asked to provide it at the time of your appointment. We request you arrive approximately 20 minutes prior to your appointment to complete the required paperwork.
Request an Appointment
What to Expect
When receiving dentures at The Dental Specialists, you should expect to:
Receive efficient, personalized care
Understand all of your options as well as the benefits and risks
Be treated in a manner that makes you as comfortable as possible throughout your entire visit
Receive thorough instructions regarding post-treatment care and any follow-up procedures
Questions to Ask
How do I care for my dentures?
Will my dentures function just like real teeth?
What type of dentures are best for me?
How long does it take to get dentures?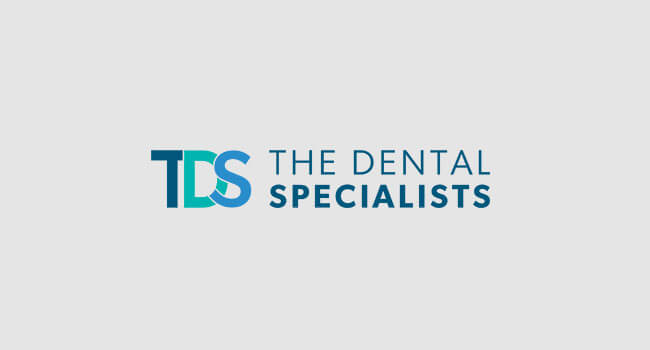 Implant Supported Denture
Request an appointment with a specialist today!