Deephaven – NOW OPEN!
18258 Minnetonka Blvd, Suite 100
Wayzata, MN 55391
We are located at the intersection of Minnetonka Blvd and Maplewood Road, just west of MN Highway 101
Get Directions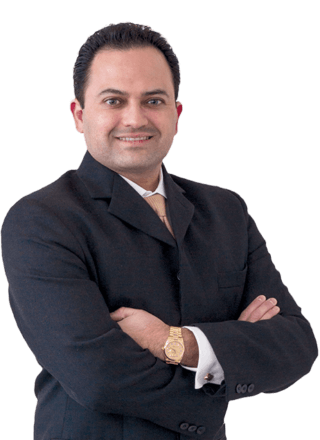 Prosthodontics
Why do some doctors not have a star rating or comments?
In order to provide our patients with the most accurate and beneficial information, we only post star ratings and comments for a doctor once they have received a minimum of 30 surveys within the previous 18 months.
Monday: 7:00 a.m. to 4:00 p.m.
Tuesday: 7:00 a.m. to 4:00 p.m.