Meet Dr. Xu Han
November 2, 2022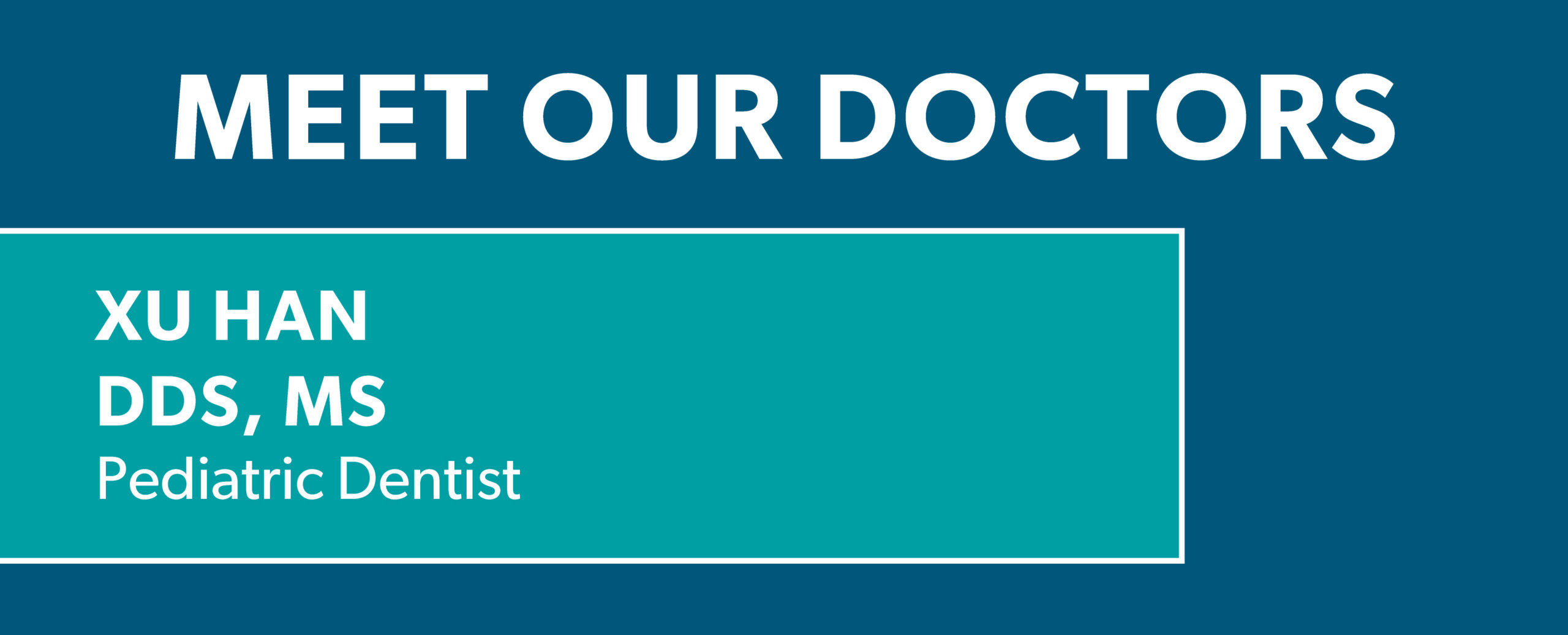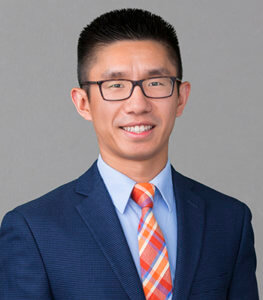 Welcome back to our regular feature, "Meet Our Doctors".  In this installment, we're introducing you to Dr. Xu Han, Pediatric Dentist at our Burnsville and Shakopee Pediatric Dentistry locations.  In his profile, Dr. Han shares why he chose the Pediatric Dentistry specialty, what he finds most rewarding, and fun facts about his personal life.  Enjoy learning more about Dr. Han!
What made you choose dentistry? 
In college, I explored health care professions by shadowing different providers. I met mentors who inspired me to join a field that allows me to connect and serve people every day.
What made you choose your specialty?
I enjoy fostering genuine connections with the families that I serve and being able to see children grow up over the years.
What do you love most about your specialty or what do you find the most rewarding? 
It's a privilege to earn a child's trust and help them develop a positive outlook on oral health.
What's your care/treatment philosophy? 
My team treats patients like they are family. We prioritize kindness, patience and positivity. 😊
When did you start or how many years have you been with The Dental Specialists? 
I have been with The Dental Specialists since 2016.
What is one thing you love most about The Dental Specialists? 
I like coming to work every day knowing that we have strong values and provide patient-centered care.
What do you enjoy most about being part of a group practice?
We have good people in every part of the organization. I enjoy learning and collaborating with them.
---
And now for a little fun, let's get to know Dr. Han on a personal level.
What do you like to do on your days off? 
I enjoy getting outside for a bike ride or cross-country skiing.
Who is your hero or who inspires you?
I have several mentors that I look up to. They inspire me because of their ability to have quality relationships with their family while balancing successful careers.
If you could travel anywhere in the world, where would you go?
I'd like to watch cyclists race up the Pyrenees mountains in the Tour de France and see the Formula One race in Monaco.
Do you speak any other languages? 
I speak Chinese and German.
What's your favorite thing about living in Minnesota/Wisconsin? 
I like experiencing all four seasons and having outdoor activities year-round.
Dr. Han practices at our Burnsville and Shakopee Pediatric Dentistry locations.  To learn more about Dr. Han and schedule an appointment, click here.