Meet Dr. Steven Wiswall
September 28, 2022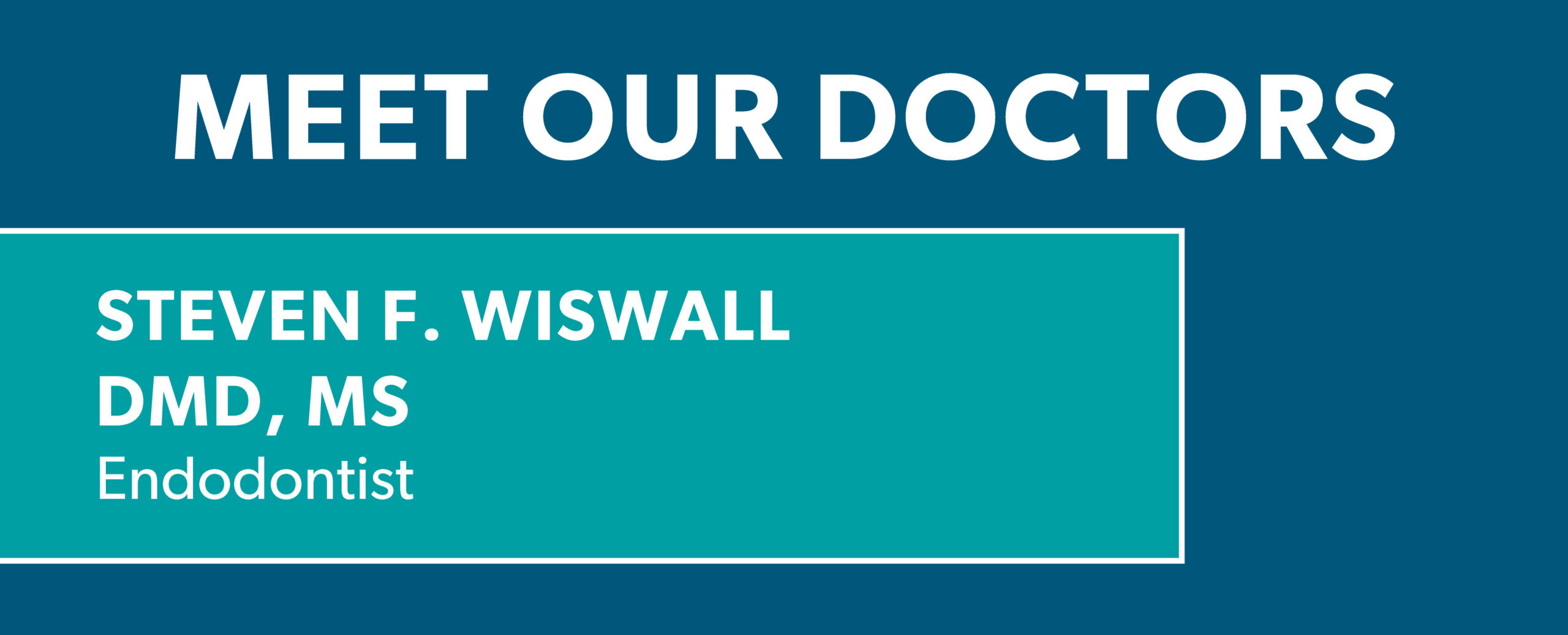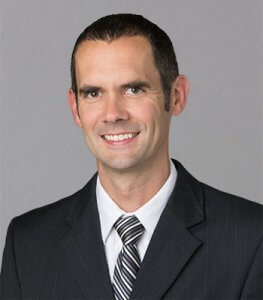 In this edition of "Meet Our Doctors", we're introducing you to endodontist, Dr. Steven Wiswall.  Dr. Wiswall practices at The Dental Specialists Blaine South in Blaine, MN.  In his profile, Dr. Wiswall discusses why he chose the endodontic specialty, what he enjoys most about The Dental Specialists group setting and shares a few fun facts about himself. Learn more by checking out Dr. Wiswall's profile below!
What made you choose dentistry? 
Dentistry is unique; It is a fascinating blend of art and science!
What made you choose your specialty?
Endodontics is a highly focused division of dentistry.  The totally immersive approach it often requires really appeals to me.
What do you love most about your specialty or what do you find the most rewarding? 
When I can see the look of relief on a patient's face after their tooth pain has been relieved.
What's your care/treatment philosophy? 
I strive to ensure my patients are receiving the best possible care using the most tried-and-true materials and methods.
When did you start or how many years have you been with The Dental Specialists? 
After years practicing endodontics in a private practice, I am excited to have joined The Dental Specialists in October of 2021!
What is one thing you love most about The Dental Specialists? 
The Dental Specialists is such a well organized team, chock full of individuals who are exceptional at what they do!  
What do you enjoy most about being part of a group practice?
I always have a peer who is an expert in one of the other dental specialties at arm's reach.
---
And now for a little fun, let's get to know Dr. Wiswall on a personal level.
What did you want to be when you were a kid?
My dream when I was very young was to be a professional hockey player… I guess that ship has sailed.
What was your very first job?
I landed my very first job as a dishwasher in the restaurant at a country club.
If you could travel anywhere in the world, where would you go?
A trip to Japan is definitely on the top of my bucket list!
What are your hobbies?
Skiing, sailing, cooking, playing music
What's your favorite season?
Call me crazy, but I love winter (I'm an avid skier).
How many different states have you lived in?
Four
Dr. Wiswall practices at our Blaine South location.  To learn more about Dr. Wiswall and schedule an appointment, click here.