Meet Dr. Todd Gerlach
July 29, 2022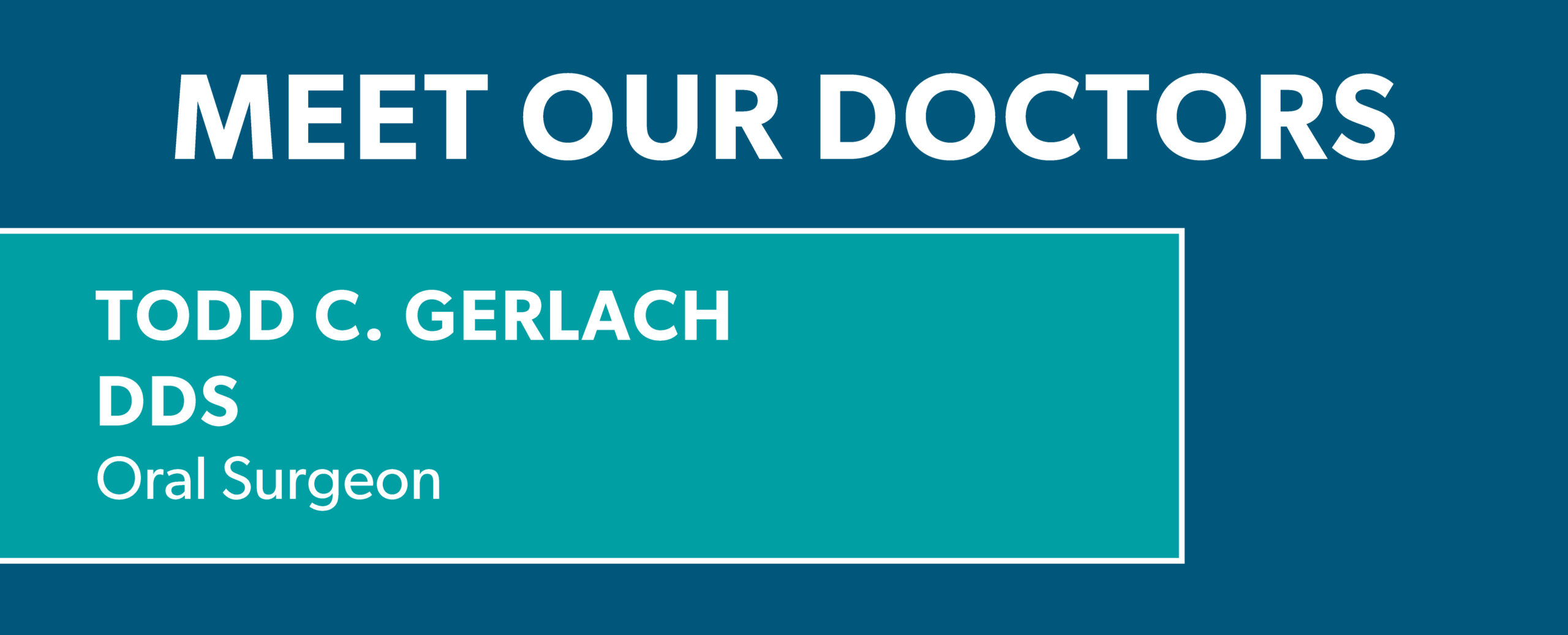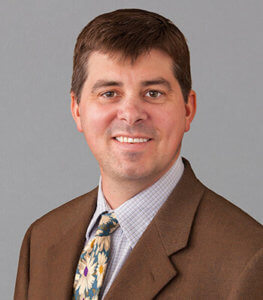 In this edition of "Meet Our Doctors," we're introducing you to Dr. Todd Gerlach, an Oral Surgeon at The Dental Specialists in Burnsville.  Dr. Gerlach has been with The Dental Specialists for almost 20 years.  He shares with us why he chose to be an Oral Surgeon, what he enjoys about the specialty, and shares some fun facts about himself. Learn more by checking out Dr. Gerlach's profile below!
What made you choose dentistry?
I had an interest in healthcare and enjoyed working with my hands.
What made you choose your specialty?
I enjoyed learning about head/neck anatomy and procedures.
What do you love most about your specialty or what do you find the most rewarding?
Helping patients when they are in pain or have an infection.
What's your care/treatment philosophy?
I try to treat patients like I would treat my family.
When did you start or how many years have you been with The Dental Specialists?
I started in November of 2002, so almost 20 years!
What is one thing you love most about The Dental Specialists?
Hearing other specialist's thoughts and views.
What do you enjoy most about being part of a group practice?
The ability to bounce ideas off of other specialists and colleagues.
---
Now for the fun questions, lets get to know Dr. Gerlach on a person level.
What did you want to be when you were a kid?
Firefighter 
What was your very first job?
Landscaping
What do you like to do on your days off?
Being outside in nature
What's your favorite food or drink?
Pizza and beer
Who is your hero or who inspires you?
My dad
What is an interesting fact that people may not know about you?
We have a small farm.
If you could travel anywhere in the world, where would you go?
Africa
What's your favorite movie?
Dumb & dumber
What's your favorite genre of music to listen to?
80's rock
What are your hobbies?
Exercising, farm projects and restoring land.
What's your favorite holiday?
Christmas
Do you speak any other languages?
No
Are you scared of or have a fear of anything?
I do not like snakes
What's your favorite thing about living in Minnesota/Wisconsin?
The different seasons
Do you have any hidden talents?
No
What's your favorite season?
Fall
What's your favorite color?
Green
What's your favorite animal?
Our dogs
How many different states have you lived in?
3: MN, NY, OR
Dr. Gerlach practices at our Burnsville, MN location.  To learn more about Dr. Gerlach and schedule an appointment, click here.