Meet Dr. Kimberly Lindquist
April 20, 2022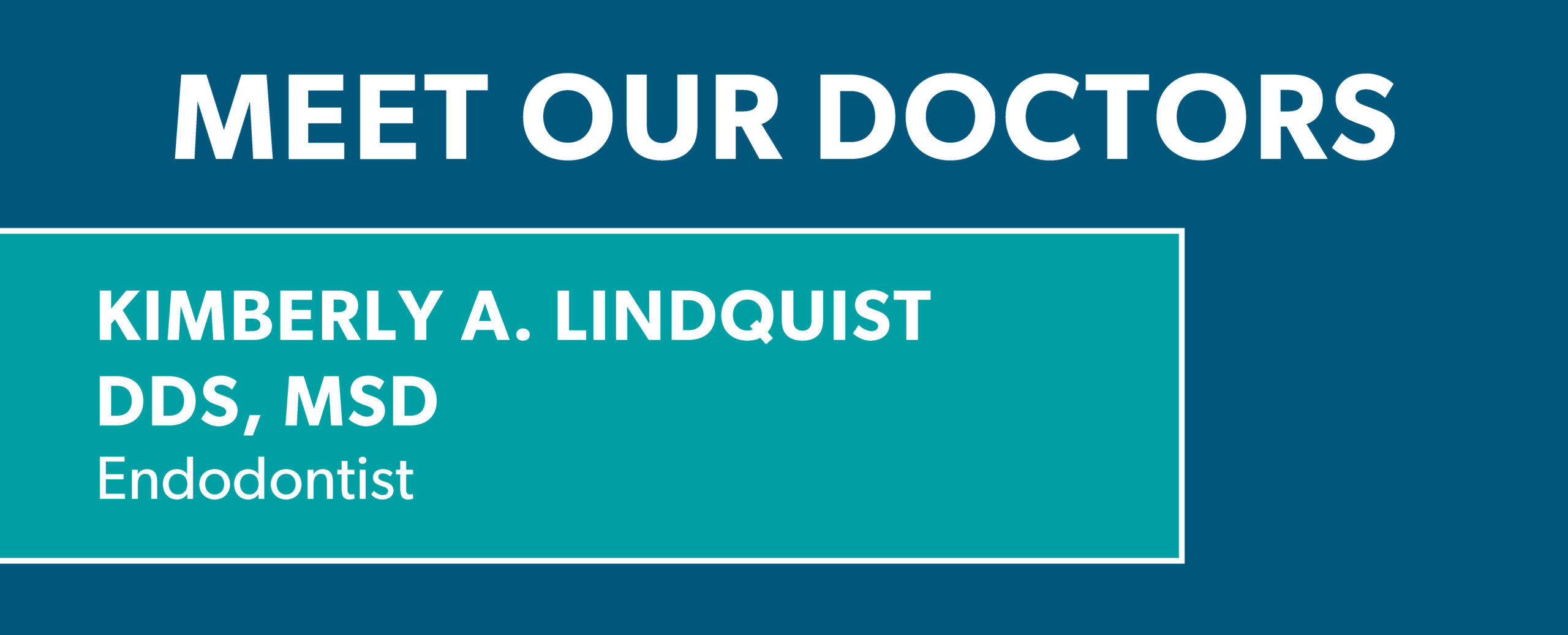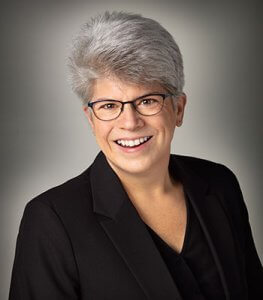 In this edition of "Meet Our Doctors", we're introducing you to Dr. Kimberly Lindquist.  Dr. Lindquist practices at The Dental Specialists in Duluth, MN.  In her profile, Dr. Lindquist discusses why she chose the Endodontic specialty, what she enjoys most about The Dental Specialists group setting and shares a few fun facts about herself. Learn more by checking out Dr. Lindquist's profile below!
What made you choose dentistry? 
I do not remember a specific event, but I know I wanted to be a dentist from a young age.  I remember having good dental experiences (I had my share of cavities to restore). I remember asking to watch my sister get a filling and it became a pulpotomy (of course I didn't know that then).  All my studies focused on becoming a dentist.
What made you choose your specialty?
One of my mentors told me to focus on general dentistry to start, which I did. I completed a general practice residency immediately after dental school.  In the late 90's, I became frustrated with general dentistry, it was a time of "selling dentistry" and I felt like I knew too little about so many areas in dentistry.  I wanted to have solid knowledge in one area of dentistry, and I enjoyed endodontics and decided to become an endodontist.
What do you love most about your specialty or what do you find the most rewarding? 
I love being able to educate the patient about why he/she is experiencing (or not experiencing) signs and symptoms.  Being able to alleviate a patient's pain and help him/her "get through" the appointment.
What's your care/treatment philosophy? 
I live and practice by the Golden Rule - do unto others as you would have them do unto you. Matt. 7:12
When did you start or how many years have you been with The Dental Specialists? 
I joined TDS in October 2019.  Coincidentally, I worked for Park Dental right after my residency for a few years (1993-1996).  I've been practicing endodontics in Duluth since July 2005.
What is one thing you love most about The Dental Specialists? 
The comradery of the group; I have a network of great practitioners to discuss questions/case with when I need to.  
What do you enjoy most about being part of a group practice?
Same reason as above
---
And now for a little fun, let's get to know Dr. Lindquist on a personal level.
What did you want to be when you were a kid?
A dentist
What was your very first job?
I worked as a bus-person at a golf course country club.
What do you like to do on your days off? 
Do I have a day off?.
What is an interesting fact that people may not know about you?
I have three sisters and all our names begin with the letter K.  My husband and I were high school sweethearts.
What's your favorite genre of music to listen to?
I love all music; it depends on the activity.  Strength training - rock; Running - house music or anything (besides rap) that has higher BPM.
What are your hobbies?
Staying active: running, anything Peloton, hiking.  I enjoy reading and being outdoor.
Do you speak any other languages? 
A little Spanish: wish I did speak another language.
What's your favorite color?
Blue
How many different states have you lived in?
3 - Minnesota, Illinois & Ohio
Dr. Lindquist practices at our Duluth, MN location.  To learn more about Dr. Lindquist and schedule an appointment, click here.