Welcome Dr. Lindquist
January 10, 2022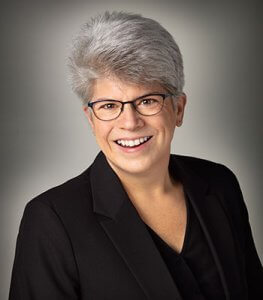 The Dental Specialists is excited to welcome endodontist, Dr. Kimberly Lindquist!  Dr. Lindquist joined The Dental Specialists in January 2022 and is seeing patients at our new location in Duluth!
Dr. Lindquist received her Bachelor of Science in Biology in 1988 from Loyola University.  She received her Doctor of Dental Surgery degree in 1992 from the University of Minnesota School of Dentistry, and received her Certificate of Endodontics and Masters of Science in Dentistry in 2005 from Case Western Reserve University.  Regarding the endodontic specialty, Dr. Lindquist enjoys the challenge of diagnosing and treating dental disease, and strives to ensure her patients leave more comfortable and less fearful about their endodontic treatment.  Outside of the practice, Dr. Lindquist enjoys running, cycling, hiking, reading and traveling.
Dr. Lindquist practices at our Duluth location Tuesday thru Friday.
Please join us in welcoming Dr. Kimberly Lindquist to our team!