Fridley
1109 E Moore Lake Drive
Fridley, MN 55432-5171
We're north of I-694, just east of the intersection of Hwy 65 (Central Ave NE) and E Moore Lake Drive.
Get Directions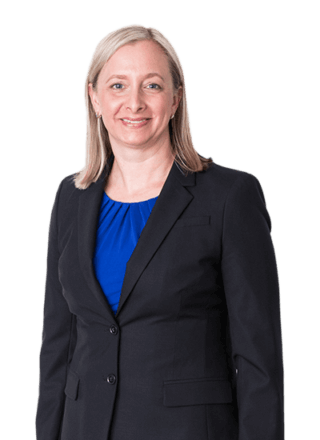 Orthodontics
Why do some doctors not have a star rating or comments?
In order to provide our patients with the most accurate and beneficial information, we only post star ratings and comments for a doctor once they have received a minimum of 30 surveys within the previous 18 months.
Monday: 8:00 a.m. to 5:00 p.m.
Tuesday: 8:00 a.m. to 5:00 p.m.
Thursday: 8:00 a.m. to 5:00 p.m. (select dates only)
Friday: 7:00 a.m. to 2:00 p.m. (select dates only)