Welcome Dr. Meghan Mester
September 14, 2023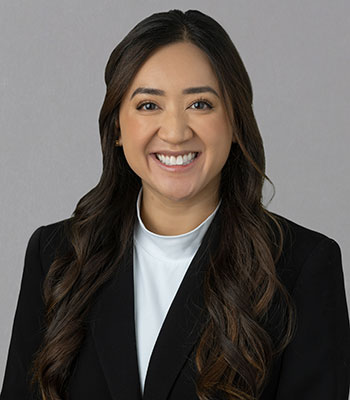 The Dental Specialists is excited to welcome pediatric dentist, Dr. Meghan Mester!
Dr. Mester will be practicing at The Dental Specialists Shakopee and Rosemount Pediatric practices. In 2016, Dr. Mester received her Bachelor in Science in Mathematics at the University of Minnesota and went on to receive her Doctor of Dental Surgery degree in 2021 from the University of Minnesota. In 2023, she received her Certificate in Pediatric Dentistry from the University of Minnesota.
Dr. Mester is a member of both the American Academy of Pediatric Dentistry and the Minnesota Academy of Pediatric Dentistry. Dr. Mester said, "I continue to be excited by pediatric dentistry because of the energy, enthusiasm, and curiosity children bring. There is something incredibly special about helping children overcome their fears of the dental office and leaving with a smile and prize!"
Outside of the office, Dr. Mester enjoys competing on the pickleball courts, walking her dogs, or trying out a new game on her Nintendo Switch.
Please join us in welcoming Dr. Meghan Mester to The Dental Specialists!