Meet Dr. Michele Tafoya
August 26, 2022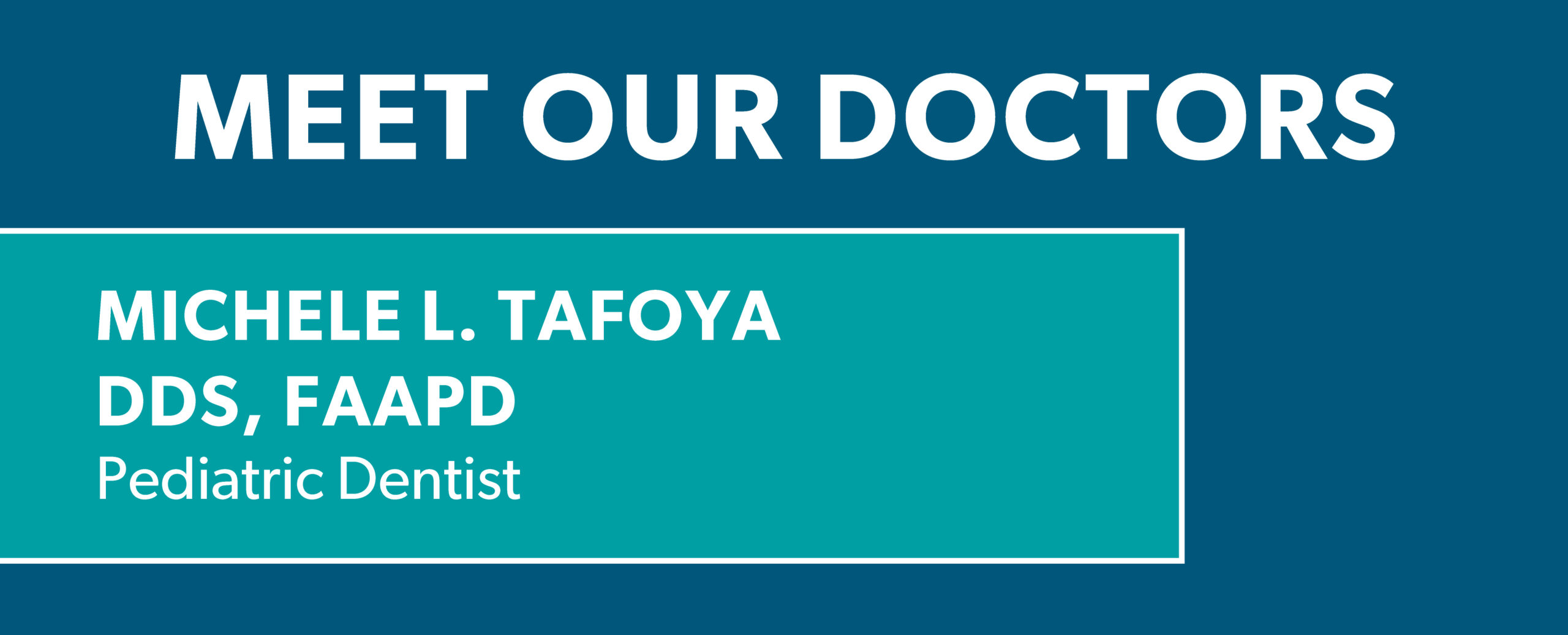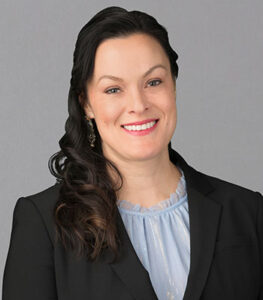 In this edition of "Meet Our Doctors", we're introducing you to pediatric dentist, Dr. Michele Tafoya.  Dr. Tafoya practices at The Dental Specialists in Coon Rapids, MN.  In her profile, Dr. Tafoya discusses why she chose the pediatric dentistry specialty, what she enjoys most about The Dental Specialists group setting and shares a few fun facts about herself. Learn more by checking out Dr. Tafoya's profile below!
What made you choose dentistry?
Prior to focusing on Pediatric Dentistry, I practiced general dentistry for 8 years. Part of this time was as a Captain in the United States Air Force.  One of my assignments was outside of Tokyo, Japan. I treated military active duty and their dependents. 
What made you choose your specialty?
It was in Japan that I gained experience in pediatric dentistry and loved treating children in a dental setting. I love helping people in dentistry and life.
What do you love most about your specialty or what do you find the most rewarding?
My passion for pediatric dentistry grew with experience and witnessing a fearful child learn to feel comfortable and ultimately enjoy seeing the dentist. What better way to have an impact on an individual early in life.  I can help patients overcome their fears at a young age.
What's your care/treatment philosophy?
I want to help people feel more comfortable at the dentist so they come back and continue to improve their oral and overall health. 
When did you start or how many years have you been with The Dental Specialists?
I started June 2022
What is one thing you love most about The Dental Specialists?
I love that I can sit near another specialist and discuss multidisciplinary cases. The opportunity to learn daily is wonderful.
What do you enjoy most about being part of a group practice?
I can focus on what I love to do. I became a pediatric dentist so I can treat complex children and adolescents.  The business of dentistry is managed by our remarkable business professionals. 
---
And now for a little fun, let's get to know Dr. Tafoya on a personal level.
What did you want to be when you were a kid?
A marine biologist. I spent a summer with my Aunt and Uncle in Southern California and frequently saw Sea World commercials. It inspired me to work with aquatic life for a short time.
What was your very first job? 
I was a medical records clerk for a family practice office in Las Vegas, NV.
What do you like to do on your days off? 
I love to do anything active: run, bike, walk my dog, and spend time with my family. Specifically, we love to play Uno and Rummikub.  I love to cook and read books as well.
What's your favorite food or drink?
Sushi and coffee
Who is your hero or who inspires you? 
Ruth Bader Ginsburg. I named my pup after her.
What is an interesting fact that people may not know about you?
I lived in Japan while I was in the military and love everything Japanese (food, culture, people, design, art). I even name my first dog Kanji because I loved Japan so much.
If you could travel anywhere in the world, where would you go? 
Good Question!! I love to travel. Currently Portugal is top on my list.
What's your favorite movie? 
Goonies
What's your favorite genre of music to listen to?
Depends on my mood. When cleaning, I love to listen to Kasey Musgraves. When cooking, I love to listen to whatever genre of food I am making. When working out, I listen to EDM, Bon Jovi, Queen....anything upbeat. 
What are your hobbies? 
Running, yoga, biking, cooking and spending time with friends and family.
What's your favorite holiday? 
Halloween.
Are you scared of or have a fear of anything? 
Probably scary movies because I watched them so often as a child.
What's your favorite thing about living in Minnesota/Wisconsin? 
The four seasons
Do you have any hidden talents? 
I played the violin and was concert master of my high school orchestra.
What's your favorite season?
Autumn
What's your favorite color? 
Green
What's your favorite animal? 
Dogs
How many different states have you lived in?
Six
Dr. Tafoya practices at our Coon Rapids, MN location.  To learn more about Dr. Tafoya and schedule an appointment, click here.